Aight…so, Central Park is the new spot that has taken the Linden night scene by storm. STORM. Dunkin Donuts and 7-11 have taken quite the hit since it's arrival I must say.
But I HAVE to point out this poster…it offers a deal to Westfield, Clark and Cranford residents…and…'etc.'…which I guess anyone else whose "LOCAL" gets crammed into.
If I had a business in, let's say…Jersey City…and I was offering a deal to locals, it would say "Jersey City, Hoboken, Bayonne, etc."
NOT: "Morristown, Summit, Milburn, etc."
Central Park has this image to maintain. Most of it's money comes from Linden residents and it is located in Roselle.
Most people think it's in Linden…but it's on the border.
But they have this image to maintain.
Let's look at crime rates!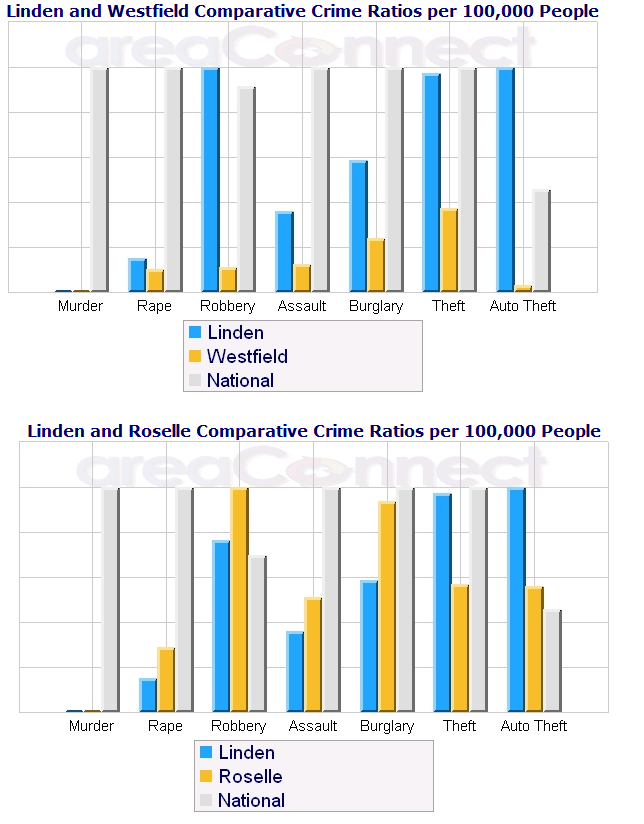 I couldn't find rates for Cranford and Clark.
That's how much crime they do not have.
But yeah, now you know why Central Park is repping Westfield, Clark and Cranford…all 15 minutes away or more, while Roselle and Linden are three steps away.
For no reason whatsoever, I was interested in the Garwood crime rate….Garwood is probably 20 SQFT…and Roselle is pretty bad.
Keep this in mind.